RCD HR Consulting
Boutique HR Consulting firm founded is 2015 with goal of leveraging expertise gained over 25 years of highly successful corporate career in helping companies grow by building scalable systems and processes.
Founded in 2015
Focus on Coaching and HR Process consulting and Advisory.
Design , develop and interpretation of Employee Engagement and Satisfaction surveys, 360 degree, facilitation of leadership team meetings and various other Organisation development interventions.
O
UR SERVICE

S

We provide a range of HR consulting services that are custom designed to meet your requirements.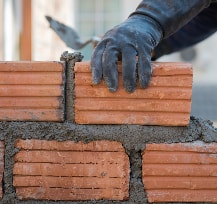 HR CONSULTING
From Employee documentation, salary structuring, policy manuals etc. to setting up Comprehensive Talent Management solutions.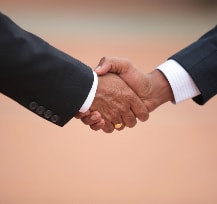 HR ADVISORY
Provide immediate HR advice and live phone support to clients on tough HR questions .
Helping clients enhance existing processes, or develop new ones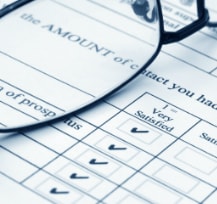 Employee Engagement & 360 surveys
Developing and interpreting diagnostic instruments.
Developing & administering employee satisfaction, 360 degree and /or pulse surveys
Testimonials
Forte Research Systems, India currently engages RCD HR Consulting, spearheaded by Ravi C Dasgupta, for a variety of projects related to human resources processes and employee empowerment initiatives. As the Vice President, India Operations of Forte Research Systems, I have found that Ravi Dasgupta, not only possesses the experience and qualifications of a seasoned human resources professional, but also, his unique blend of maturity, compassion and situational context helps improve the overall outcomes of the projects he manages. Ravi has helped streamline many of our HR processes, provided soft skills training to our engineering resources and provided insightful guidance on our organizational culture and employee satisfaction systems. I wholeheartedly recommended RCD HR Consulting and Ravi C Dasgupta for comprehensive human resources solutions, executive coaching and HR processes structuring.
Shamiq Hussain : Vice President
CONTACT