O
UR SERVICE

S

We provide a range of HR consulting services that are custom designed to meet your requirements.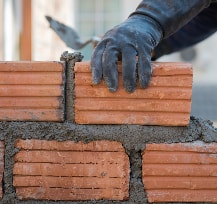 HR CONSULTING
From Employee documentation, salary structuring, policy manuals etc. to setting up Comprehensive Talent Management solutions.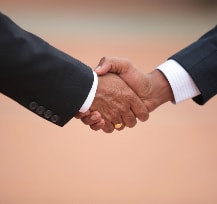 HR ADVISORY
Provide immediate HR advice and live phone support to clients on tough HR questions .
Helping clients enhance existing processes, or develop new ones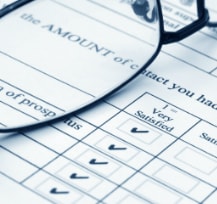 Employee Engagement & 360 surveys
Developing and interpreting diagnostic instruments.
Developing & administering employee satisfaction, 360 degree and /or pulse surveys